Falling Quotes…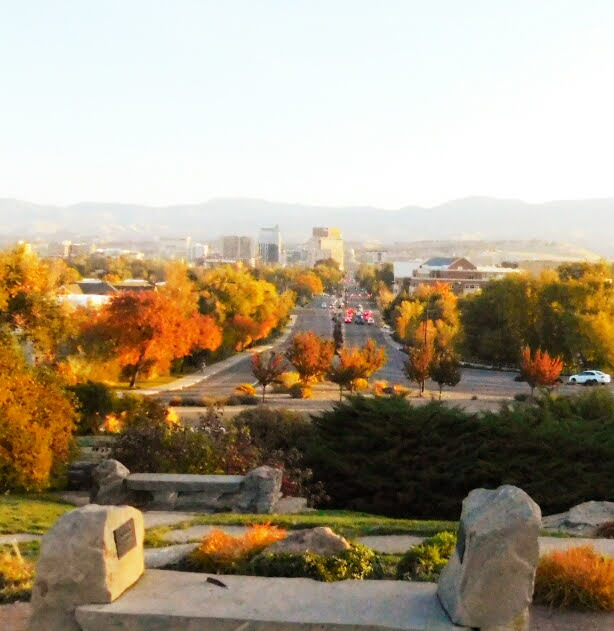 The temperatures have dropped in my little corner of the world. The leaves laugh at me as I try to gather them for compost. Those still left in the trees, that is. They wait for a clean canvas of green and swirl, twirl their way from the branch to the ground. Another build-up of work to be done.
The colors draw my eye, invite me to stare and contemplate the day away. The sun, it seems, is more playful with the shadows this time of year. Or perhaps I'm heightened in my awareness of the lively shades that dare me to daydream the day away.
The light is more auburn, gold, red. Depending on the time of day. It arcs across the sky, drifting like the leaves, to dip the horizon. To give us more darkness and cool weather, to temp us to more hours of snuggling with books, blankets, conversation, each other.
The rain will come and change the sound of crunching leaves to an earthy squelching; still inviting, delightful, for children to romp among. Full gray clouds will enhance the light and seasonal sunset of leaves on the ground. Brighten the reds, set a flame to the golds.
Oh my friends, it's this spirit of autumn and earth and light that has me thinking literary thoughts. Quotable thoughts, if you will. Continue reading