Short Story…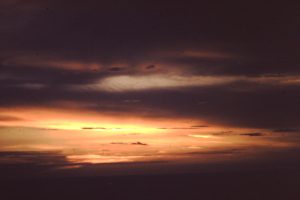 Some of you might be new to my blog and wondering about my writing. I write books and short stories. My books are crazy adventures with elements of ridiculous entertainment, a dash of bizarre twists, a splash of spies and sometimes murder. They aren't romance, but there's occasionally kissing. There isn't in depth personal analysis, but there might be some human truth. I write to entertain and keep myself engaged and it seems to work for my audience.
Now, my short stories are not a reflection of my books. Sure, they have the same voice and tone that are all mine, but I've always found my short stories are my time to get my angst out. Most of the time, after I've written a short story, I'm not sure where it came from or where its going. I so love the process.
Here's a  piece I wrote a while back based on a challenge set forth by Terribleminds. It was something he did every Friday. (A writing challenge that is.) He hasn't done one in awhile, but the man's life has gotten significantly busier.
This challenge was easy. First, get a title from a random title generator. Then tell the story in 1000 words.
Here's the title: The Apocalypse Ticket
Here's where the story took me.