Did you know there was such a thing as National Espresso Day? Me either. But this morning as I checked the happenings my internet world, my sister let me in on this little fact.
So in honor of Espresso Day, here's an old post about un caffè  in the country where it was invented.
Side note, if you love coffee as much as I do and could actually read about it for awhile, check out my pet project: Always a Cappuccino.
Good Morning Florence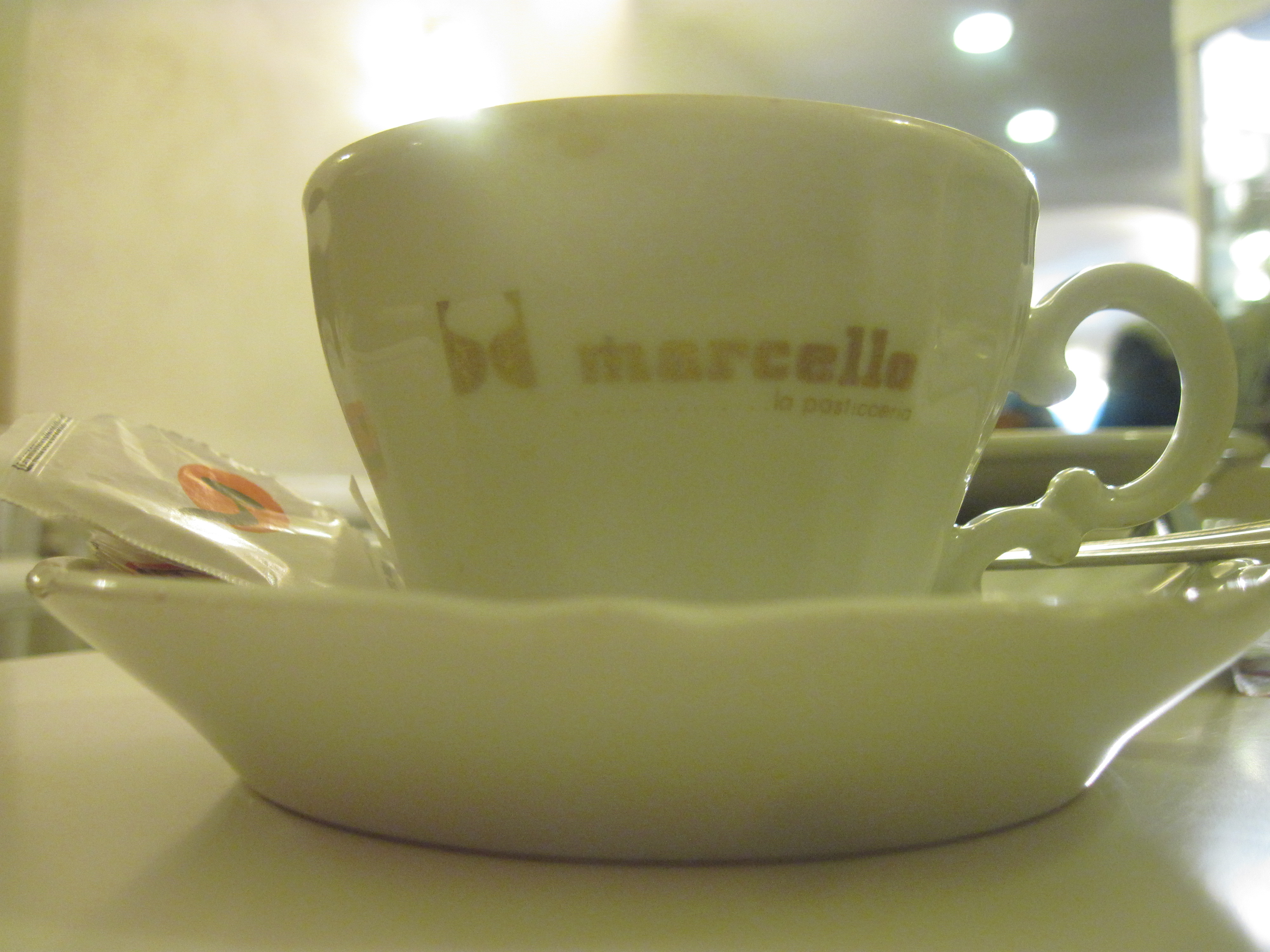 The Italian Cafe from about 8 to 10 in the morning is a thing of pure beauty.  A well-oiled machine that just begs the foreigner to appreciate the intricacies of it all. Continue reading