Today, I just want to have one breathing moment of powerful, lovely, happiness in one place. I am in the need of beauty. Beautiful words, beautiful images, beautiful ideas.
Joy is its own kind of rebellion. – Chuck Wendig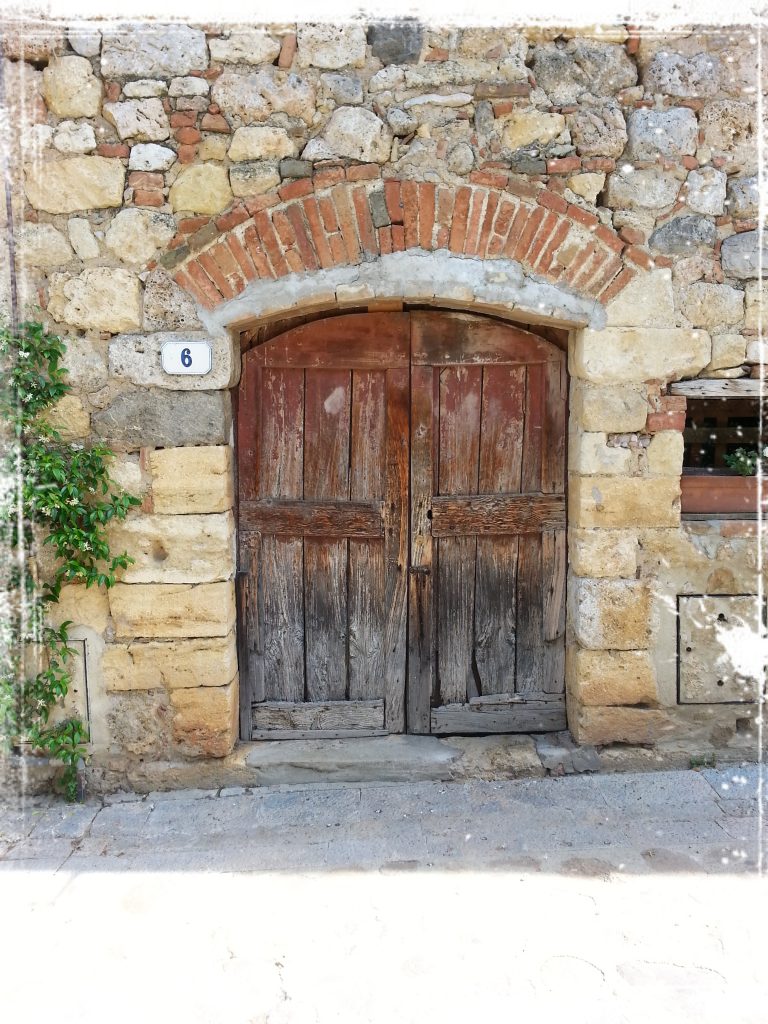 "You may shoot me with your words,
You may cut me with your eyes,
You may kill me with your hatefulness,
But still, like air, I'll rise."
& we are –
                                despite
this trembling world.
-Juan Felipe Herrera Poet Laureate of the United States
"I think Carrie Fisher's portrayal as Leia in the Star Wars film franchise resonates with many women because she is a fierce, intelligent, charming, and powerful woman," says Hayley Gilmore, the Mississippi artist and designer who created the "A Woman's Place Is in the Resistance" posters. "It makes sense [marchers] would gravitate towards Leia, especially after Carrie's death. It's a way to honor a woman who stood up for her beliefs." –Wired article.
"Can one invent verbs? I want to tell you one: I sky you,
so my wings extend so large to love you without measure."
-Frida Kahlo
"Don't listen to me. Listen to yourself … People often ask me at this age, 'Who am I passing the torch to?' First of all, I'm not giving up my torch, thank you! I'm using my torch to light other people's torches. … If we each have a torch, there's a lot more light." – Gloria Steinem
Continuous effort – not strength or intelligence – is the key to unlocking our potential.
-Winston Churchill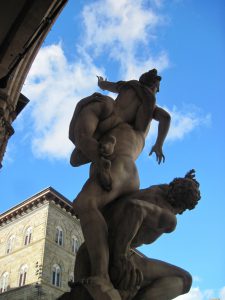 "Work every day. No matter what has happened the day or night before, get up and bite on the nail." -Ernest Hemingway
Do not go gentle into that good night.
Rage, rage against the dying of the light.
-Dylan Thomas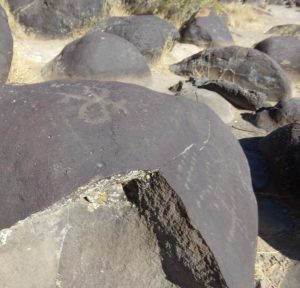 Amazing how many songs came from a bottle of beer, a few friends, and a lifetime of fears.
-Amy Ray (Indigo Girls)
"With a steady stony glance—
Like some bold seer in a trance,
Beholding all his own mischance,
Mute, with a glassy countenance—
       She look'd down to Camelot.
It was the closing of the day:
She loos'd the chain, and down she lay;
The broad stream bore her far away,
       The Lady of Shalott."
Keep Ithaka always in your mind.
Arriving there is what you're destined for.
But don't hurry the journey at all.
Better if it lasts for years,
so you're old by the time you reach the island,
wealthy with all you've gained on the way,
not expecting Ithaka to make you rich.
"If at eighty you're not a cripple or an invalid, if you have your health, if you still enjoy a good walk, a good meal (with all the trimmings), if you can sleep without first taking a pill, if birds and flowers, mountains and sea still inspire you, you are a most fortunate individual and you should get down on your knees morning and night and thank the good Lord for his savin' and keepin' power. If you are young in years but already weary in spirit, already on the way to becoming an automaton, it may do you good to say to your boss — under your breath, of course — "Fuck you, Jack! You don't own me!" … If you can fall in love again and again, if you can forgive your parents for the crime of bringing you into the world, if you are content to get nowhere, just take each day as it comes, if you can forgive as well as forget, if you can keep from growing sour, surly, bitter and cynical, man you've got it half licked." – Henry Miller
"It was about the beauty of sheer effort. – Anne Lamott