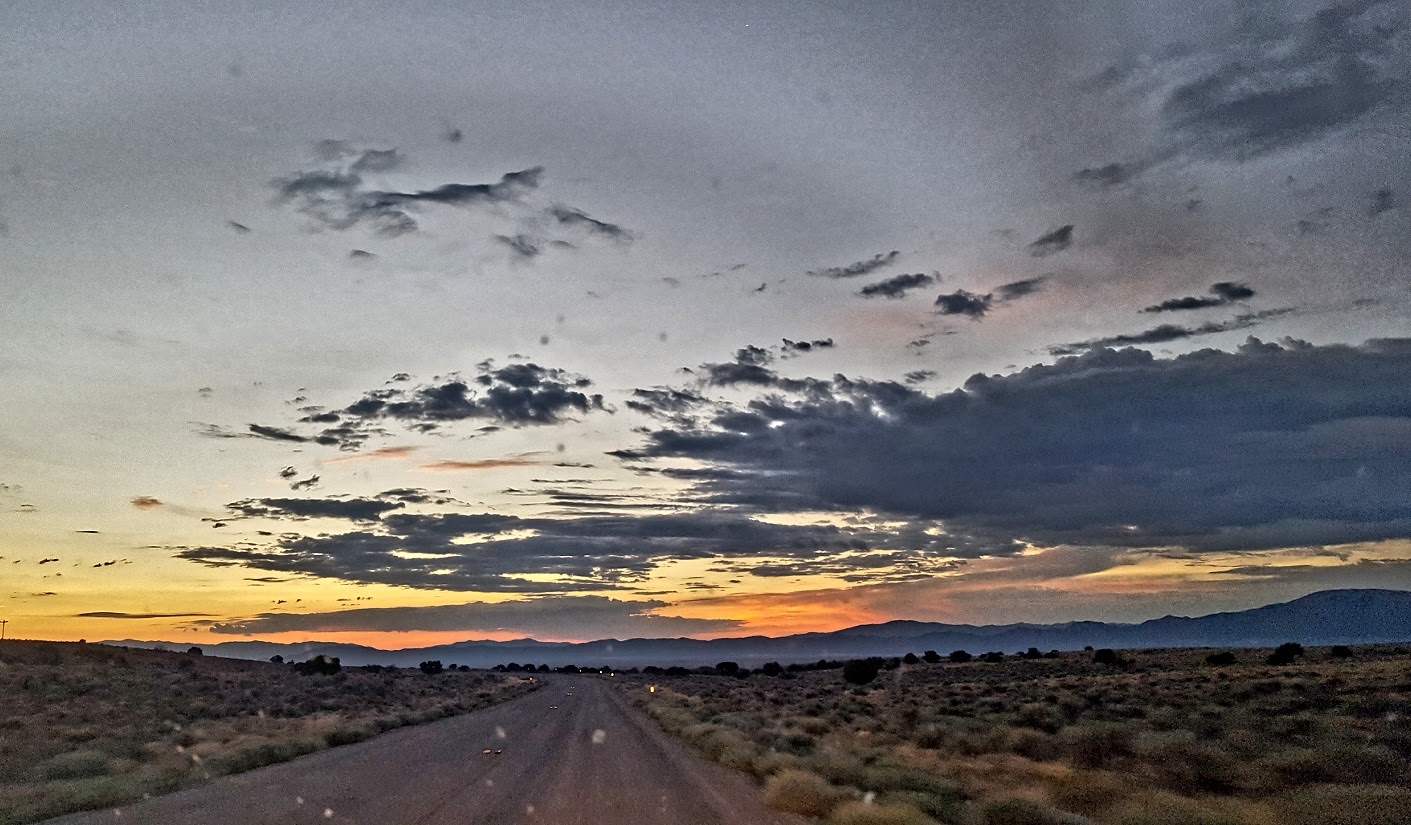 I love John Cougar Mellencamp. I saw him in concert two years ago and I'm still not ready to talk about it. Seeing him in concert was intense bucket list stuff for me.  I hold The Cougar in a private sort of way. I don't hold him out in the open for all to see. His influence and presence in my life: I've always felt I needed to hold him close to the bone.
John Cougar Mellencamp, this man who stood for himself and did things his own way, regardless of what the world was doing…well, I was inspired, impressed, and wholeheartedly related to his message. As a sixth grade girl whose friends were evenly divided between Duran Duran or Michael Jackson (those were the times my friends, MJ hadn't gone all creepy in '85. Not that we knew about anyway.) But those were the two camps available to me at that point in my life, and I decided to stand alone in camp with The Cougar.
He gave me a voice when I felt voiceless. He was a friend I rocked out to in my room, my small tape player turned up as far as it would go, distorting the sound of the music from a full rift of a guitar to a high pitched twangy strain of technology. He was honest and heartfelt and didn't care what others thought about him, and that's what I was desperately trying to be; but a girl in 6th grade in '85 wasn't really encouraged to stand out from the crowd. And still that was the beginning of a twinkle, when I began to think I wanted to do things differently than all the other around me. That was the beginning of my iconoclastic ways.
I've written some great stuff about John Cougar. I imagine I will publish them soon, it's just that they are so so precious to me. But I was listening to one of his songs yesterday and I started to think about him and his influence on my life. He came to me a revelation in 6th grade, and at that same time, several of my other heroes came along as well. People who would help shape my trajectory. So it stands to reason I started pondering some of my heroes yesterday as well and one resounding thought came to mind. Many of my heroes have wrinkles….and walkers. When did that happen?
When did John Cougar Mellencamp have a grandchild?
Madeline L'engle passed away without receiving my letter of indebtedness to her influence.
When did my muses begin to take naps?
"Never meet your heroes, because they're sure to disappoint you." Sure, okay. But no one said anything about watching your heroes go through the most natural exercise we all have in common: getting older.
So, it only stands to reason that thinking such thoughts has brought about my own exhaustion.
I'm 45 and I'm tired. Really worn-out-by-the-heat-of-the-summer-and-thoughts-and-every-day-monetary-woes-and-society-and-what-does-the-future-hold-for-my-kid-and-I-haven't-done-half-the-things-I-planned-to-do-with-my-life…that kind of tired. Add to that a large dash of  work built up in my mind that I feel desperately called to finish, and the work that has yet to be accomplished and I haven't done what I actually wanted to do with my writing but I don't want to have to sell out in order to do it I wanted integrity and blah blah blah and that it all makes me really tired.
There is a creative exhaustion that weighs on my shoulders because "I do things my way and I pay a high price."
That's a line from John Cougar Mellencamp's song "Minutes to Memories".
I do things my way in my own life. Talk to anyone whose known me as long as I've been listening to The Cougar and they'll tell you: everything I've done in my life has been on my own terms and in my own time.
There is a delight in that and there is truly a high price that comes in living life that way, trust me.
Listening to this song, among many others, will set my shoulders a little straighter, loosen the exhaustion from around my neck. For years this damn song, every time I listen to it, gets me right in the soft stuff I'm made of.  The chorus has always given me drive:
Days turn to minutes
And minutes to memories
Life sweeps away the dreams
That we have planned
You are young and you are the future
So suck it up and tough it out
And be the best you can
The end of the song gives me courage:
The old man had a vision but it was hard for me to follow
I do things my way and I pay a high price…
This is my life It's what I've chosen to do
There are no free rides, no one said it'd be easy
The old man told me this my son I'm telling it to you
We all make decided choices about what w'ere going to stand for and what we're going to attempt to accomplish in our lives. I made a choice to follow a calling, and I made this decision when I was in 7th grade. I was going to be a writer, I was called to be a writer. I looked elsewhere for something else to be and do,  because I thought it was supposed to be hard and surely all those words I was writing weren't really going to come to anything. No one knows what they want to do with their lives when they are 12 years old. It would take decades of untwisting adolescent insecurities to be able to realize that I wasted a lot of time thinking that way. But even amid all the bullshit societal angst I was wading in, I choose to write.
I chose to write…all my thoughts. To write stories, books, nonsense, poetry. I tried to write songs, sage filled wisdom, bullshit and blogs. I've written winsome crap, heartfelt letters, and a handful of mindless twitterings.
I've written on pads of paper, in chalk on cement, in library of congress-ed books. I've tried to write in the sky with invisible ink, in the hearts of my best friends, with indelible ink on my gravestone. I've written a lot of it using blue keys on a detachable keyboard.
I've written dreary, dreamy, desperate odes. Witty, funny, only for friend reads.
I've tried to not give a shit about critics and publishers and agents and mechanics….
And I've tried to write without the extra baggage, in spite of the extra baggage and because of the extra baggage.
I've tried to shake off the bullshit of the writing world, of the world itself.
I've written on the stars, in the core of the earth, in the red dirt of the Georgia Clay.
I've written only what I'll read. Only what I'll understand. I've written for no one, from my soul, from my toes, from my heart.
I've written ridiculous things, insanity, pop culture, historically obscure things.
I've written 'til I ached, 'til I was empty, 'til I was full.
I hope, when I'm father afield, like my muses, when I'm wrinkled and walking with a cane and wonder where the grandchildren came from…I hope I can look back at The Cougar and think to myself, no one said it'd be easy, but I did things my way and I did it to the very best of my ability.
Though, I think that's what we all want as we ride into our personal sunsets.